Christ Assembly is a Full Gospel church that has been established since 1971, founded by Pastor Jesse Rose. Pastor Rose was the pastor until his retirement in 2000. Upon his retirement his grandson Scott Cross became the Pastor. Pastor Scott Cross continues the ministry much like his grandfather did.

Today our church is a small family oriented church, committed to preaching and teaching the gospel of Jesus Christ. We continue in a truth based message and continue to say "Your only a visitor once...".

You are invited to come and fellowship with us on

Wednesday Bible Study 7:00pm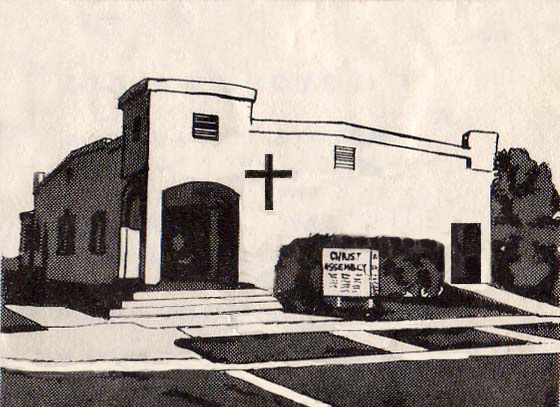 1401 Roosevelt Ave.

National City, CA. 91950

(619) 477-4556 Church

(619) 336-0603 Office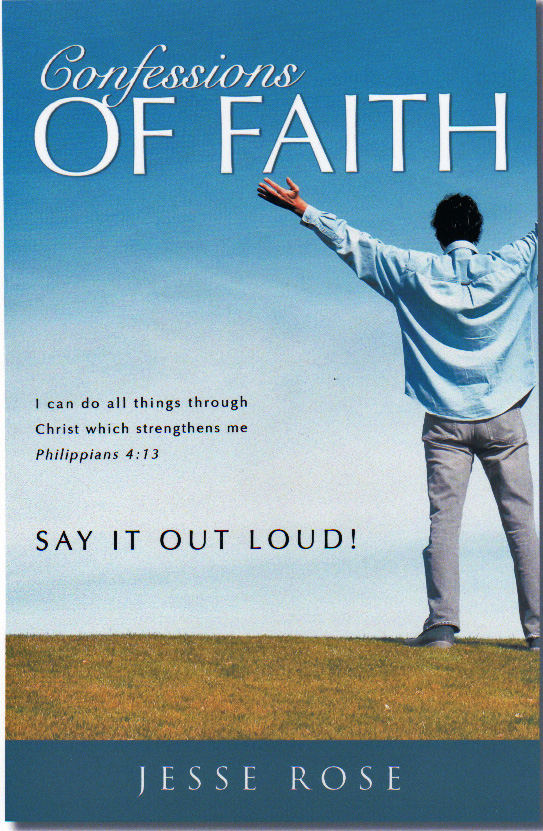 Classic

Christ Assembly

Gospel Radio Hour

Featuring Founding

Pastor Jesse Rose 1975